Les Hatton
Liam is the Audio Content Producer at Intercom, overseeing our podcasts and documentary series. Previously a contributor to Irish national broadcaster RTÉ, he also creates the Meet Your Maker podcast.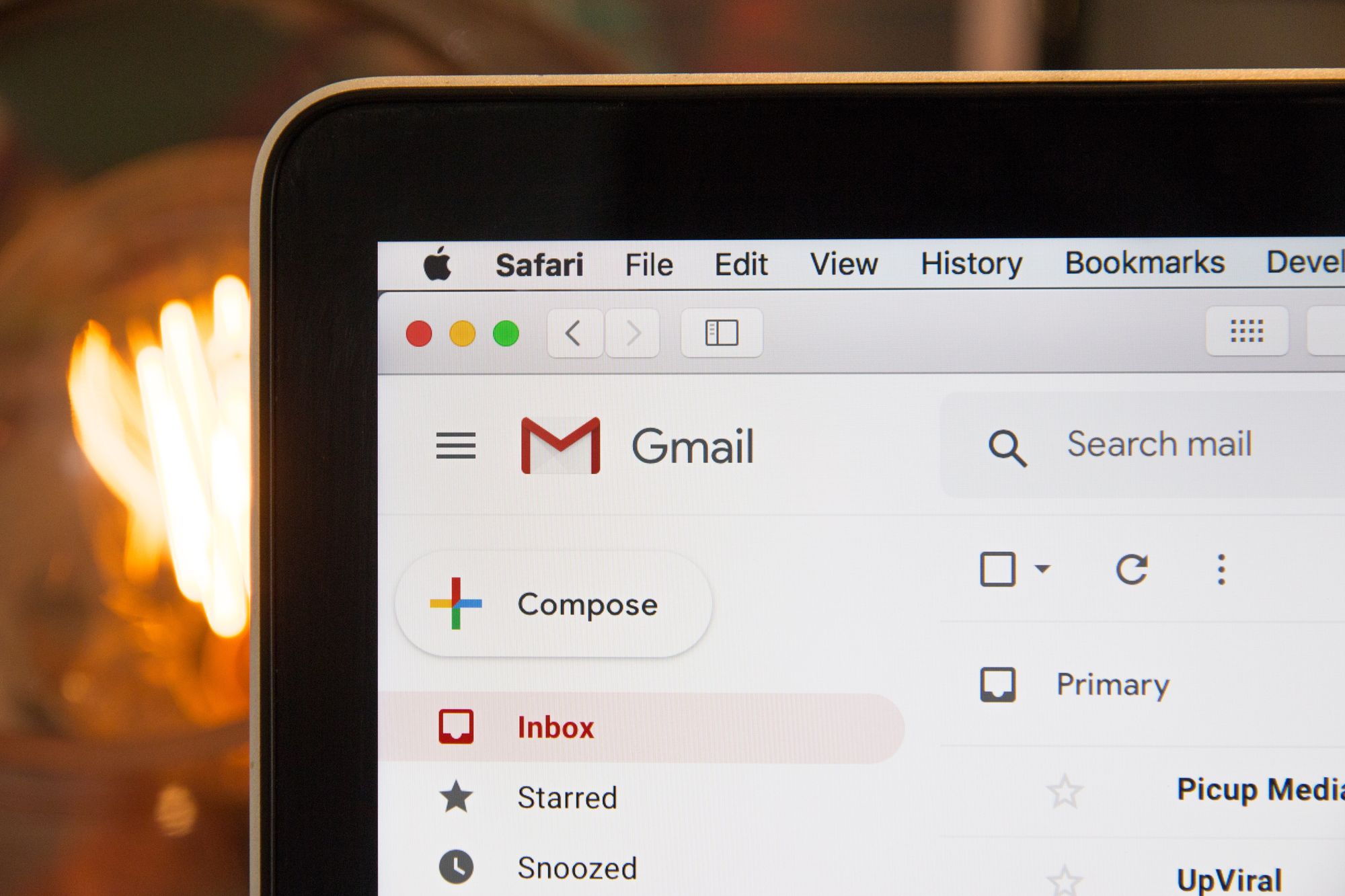 Do Safe Sender Lists Help?
You have probably noticed that bulk mail senders often include instructions to add their message to your Safe Senders List in order to bypass future checks. Is this a good idea?

Les Hatton
•